Stand outdoors on one of those days when the weather feels perfect, take a few deep breaths, and enjoy the fresh air.
Continue Reading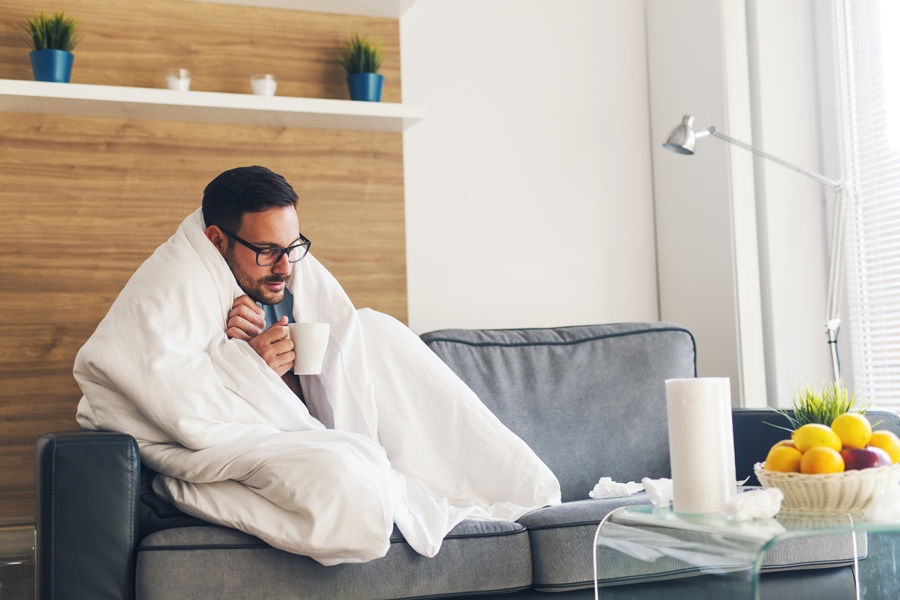 Did you finally turn your furnace on this winter only to have cold air blowing out of your vents? Or did your stop working just when you started to need it most? There are a few reasons your furnace may be blowing cold air, and there a few things to check before you need to…
Continue Reading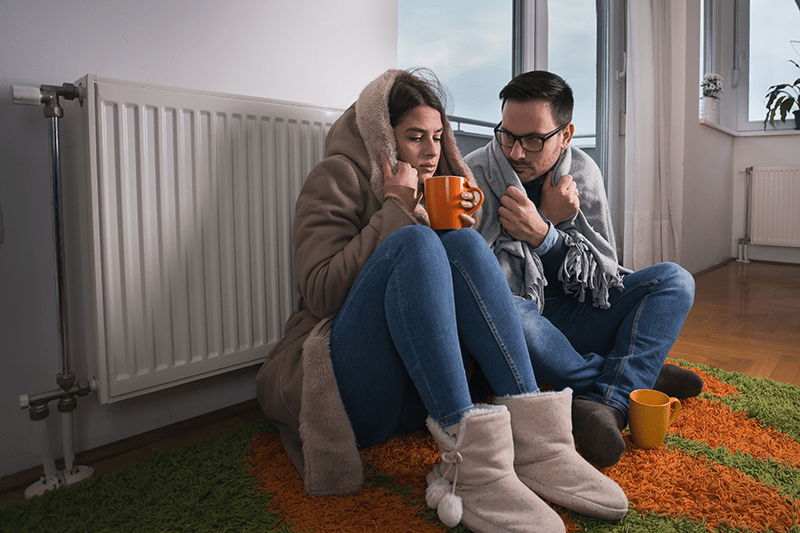 It's easy to moan when you decide that a major appliance or home system needs replacing. After all, these are expensive investments and probably not your favorite way to spend your hard-earned money. Unfortunately, there's often not a clear-cut message, short of an appliance completely breaking down, that definitively indicates it's time to buy a new model.
Continue Reading